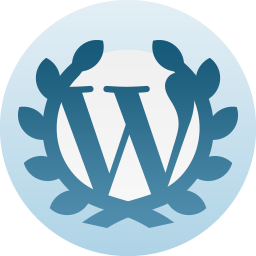 So, I have an Anniversary to celebrate! I started this blog 6 years ago today. All in Swedish from the beginning. Thank you all in the blogging community who decided to tag along…and many of you are still there! I am very, very grateful to have "met" you, and  this summer I will have the opportunity to meet another English lady – in the real world – so looking forward to seeing you, Sue!
In my first post, the photo is from Norway, and the text says that a new planet had been found, "Very important", the scientists said… But what then…? Then… we would have a new planet to destroy, new life to kill…Again. Nothing in the history of mankind can convince me that we really have learned from previous mistakes. Nothing would make me happier than if someone could convince me that we have…learned…and will not repeat the same story.
Bilradion släpper ut ljudkombinationer som tränger in i mitt påväghemkörningsmedvetande. En ny planet är funnen. Igen. Den här gången är den i storlek med Vår Jord. "Betydelsefullt".  "Viktigt". Säger man där borta i USA. Men den är för nära sin stjärna, den nya planeten – och således alldeles för het. Ytterst vill man finna liv – naturligtvis. Och sen? Om vi finner liv?  Vi har en ny värld att förstöra, nytt liv att döda, nytt. Om igen. Ingenting hos mänskligheten i mänsklighetens historia kan övertyga mig om att vi skulle ha lärt oss av gamla misstag. Lycklig skulle jag bli – om Du kunde övertyga mig om motsatsen.