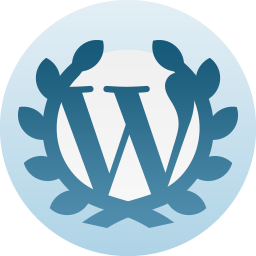 I just opened my computer (having returned from Iceland two hours ago ) – and was met by WordPress reminding me I started this blog 5 years ago today. Where did they go, these five years? So much joy and laughter, so much inspiration, good advice… and so many wonderful friends I have found here in the blogosphere. Unbelievable, I could never have guessed…and yet – this is the truth.
I am very grateful to WordPress for hosting this big family of bloggers around the world. Helping us stay in contact, exchanging opinons, and maybe developing our interests and thoughts in directions we did not know possible – however small or big, we keep climbing new mountains!
I want to say Thank You, to all my readers, commenters and followers for walking this path in my company. Without You, I would not be here. Even if I sometimes think about retiring, when I believe I have nothing more to say or post about, I cannot…will not…stop blogging. You, my friends,  are all a very important part of my world!